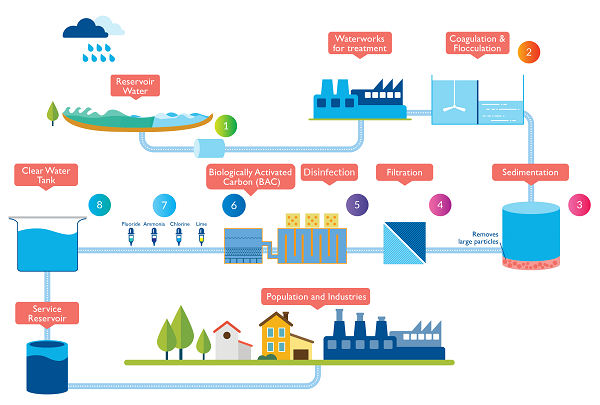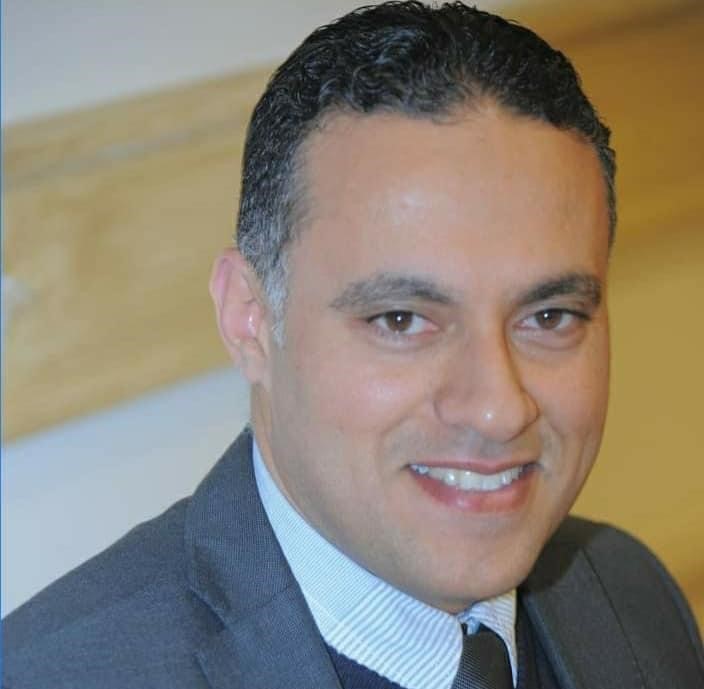 OUR MESSAGE
A message from our Managing Director
Omar Al Farouk Managing Director
It gives me great pride and pleasure to welcome you to Drops Group family.
In 2002, Drops Group started with approximately 3 employees and today we are proud to have more than 500 individuals running our organization.
This company was merely an idea, today it stands as an organization committed to a sustainable environment and safety for people all over the world. Drops Group's success would not be possible without the integrity, diligence, and perseverance of our people. Our people are the root of our success, without them we would not be where we are today. Looking back at our 20 year journey leaves me with much gratitude to all of you who have made our success possible and leaves me hopeful for our future. To many years of further success and development.
From a relatively small team, Drops Group has vastly grown in size. Presently, we have 500 total employees, among them are 50% Engineers, Specialists, Chemists and other Technical Professionals.
We aim to provide a sustainable environment that is safe for people all over the world. We are not interested in being the biggest, but rather the best at what we do.
– We provide sustainable high quality products and services that meet and exceed our client's needs
– We promote, provide, and foster an environment that is focused on growth and development
– We are committed to research and development that produces innovative excellence